Some Gocator Laser Line profiles use invisible (IR) lasers. For setup or alignment, it may be helpful to see the laser line with your eye. This can be done using either an Infrared Viewer or Laser Detection Card.
https://www.newport.com/f/infrared-viewers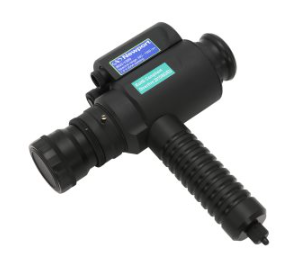 https://www.edmundoptics.com/p/laser-detection-card-ir/12140/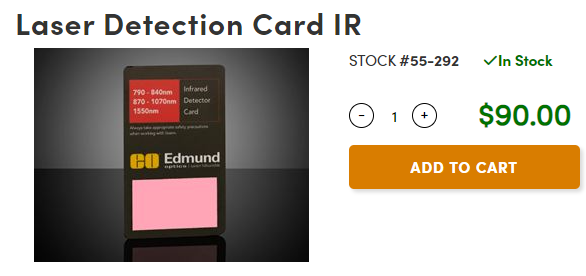 Depending on the exact laser class and wavelength, you may also be able to use slightly "light blue" paper.